It's official. For the next week you can sign up for the Swag SWAP.
Grab our button and tell all your friends... the more the merrier!!
or use hashtag #swagswap14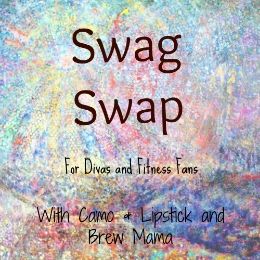 Alicia
and I posted a some important information yesterday but we both got some similar questions so I will try to answer them here.
One important thing we changed from yesterday
Please let us know if YOU DO NOT WANT TO SHIP INTERNATIONALLY. (Meaning Canada).
We will match partners after swap in complete based on your choice of fitness or diva.
The swag minimum is $20.
Please keep in mind this does not include shipping fees.
Please include all new products unless it's something you have up-cycled or made personally.
We decided to limit this swap to bloggers and instagram users.
Again here are the important dates to remember.
April 3-10 sign ups
April 12- Matches made
Please contact your match within 48 hours of being paired.
Packages must be sent by May 1st
We will also have a big link up to share our goodies and our new friends on May 14th!
To sign up please email us at swagswap14@gmail.com with the following information
Indicate which swap....Diva or Fitness

A social media link

Please let us know where you're from....and if you are ok with shipping internationally.

Any other questions you may have.
If you jumped the gun because you were so excited and emailed us yesterday it's okay we don't hate you.
We love you.
You don't need to email us again unless you are NOT okay with shipping internationally.
Btw way here are our social media links in case you want to creep on us.
We love creepers.
We are creepers ourselfs.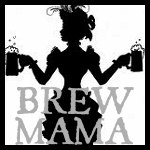 Alicia, when she's not lifting all the weights blogs over at
Brew Mama
and she likes every post on her Facebook
page here
.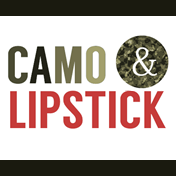 Candra, when she's not upside down blogs
here
... duh
She posts pictures of random yoga poses and her sour face after running at
@camonlipstick
She loves talking in third person on her Facebook
page here