Only two more days til the best day of the year... next to my birthday.
Turkey is my favorite, and I love pie...sooo yeah.
Thanksgiving. Love.
Our This or That link up theme this week is Easter...
Just kidding it's Thanksgiving Obv.
You know you love food, so I'm giving you a reason to deticate an entire post to talking about it!
Lets get to it so I can go eat....
Stuffing, or mashed potatoes
In true fat girl form I enjoy putting some mashed potatoes on my plate, then putting some stuffing on top, then putting some more mashed potatoes on top followed by a roll and some butter and gravy if I'm feeling frisky
Homemade cranberry sauce, or store bought cranberry sauce
I just tried cranberry sauce for the first time a few years ago and I shed a little tear.....for all those years I wasted passing it up. I think it was store bought that I tried first, but I'm not picky now I choose both, sometimes on top of each other.... I'm sensing a theme here....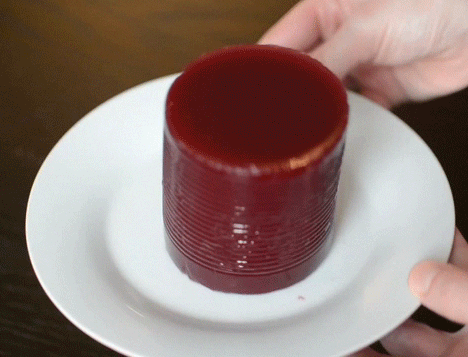 Pumpkin Pie or Pecan Pie
Uggghhh who came up with these questions??
Oh shit I did.
If I had a gun to my head and I HAD to choose I guess I would choose....
Fuck I dont know can't I just put one slice on top of the other and eat them both?
OMG what about a pumpkin pie with a PECAN PIE TOPPING!!!
AH this is a REAL thing!
Cooking all day or Cleaning up all night
This one I know right away, cooking all day hands down.
I love cooking I hate dishes.
When left over food gets soggy in the drain, I want to throw up.
Thanksgiving Day Parade or Football game
Well I like to consider myself a Football widow. If you don't already know this I live in New England, and I'm married.
Wife in New England = Football widow.
So I choose the parade because I have to watch the game no matter what and the marching bands make me teary eyed...
That's all I got for you today folks, so make sure you link up so I can feel a little less crazy about my food piling tendencies.
Thank you in advance.
Make sure you come back tomorrow because I have been testing all sorts of alternative forms of cardio for you guys to do if your gym (like mine) is closed on Thanksgiving!