To celebrate my first half marathon I wanted to put together a little giveaway of all my running essentials.
Since I'm also raising money for CHaD, I thought I would combine the two!
I still consider myself a newbie runner (I probably always will) but there are a few things I found during my training that I LOVE.
One of these things is the
Nuun products
.
I was actually introduced to these by a friend who also uses their hydration products during her runs. You can check out her blog here.
She gave me a watermelon one and it was love at first sight... or taste. They also have a new energy line that I haven't had the chance to try yet but I'm pretty excited about it.
The people at Nuun have graciously donated
a four pack of your choice and a waterbottle
!
Another product I love are
Fleurtybands
. Not because I love Jasmine but because they actually stay on. I wore one for my half and I didn't have to adjust it the entire time! Thats almost three hours of activity and it didn't slip. I love being able to brag about a product that actually works. Jasmine has donated
two Fleurtybands
which happen to be my favorite the Cheetah, and the Candra (which hasn't even been released yet!).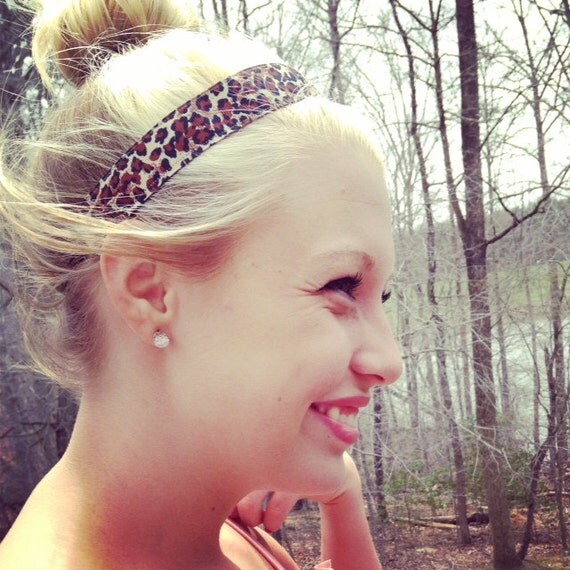 I am also including lots of my other essentials like shot blocks, an itunes gift card, coffee, body spray, and my new obsession Epsom bath salts that are infused with menthol.... seriously amazing.
To enter all you have to do is donate $5 on my fundraising site here.
Each entry is $5 so if you donate $25 you get 5 chances to win!
I want this to be fair so I will be checking to verify the winners donation.
The winner will be announced next Monday so spread the word lets see how much we can raise!!
a Rafflecopter giveaway